Please note: You are buying the actual product and not the (video).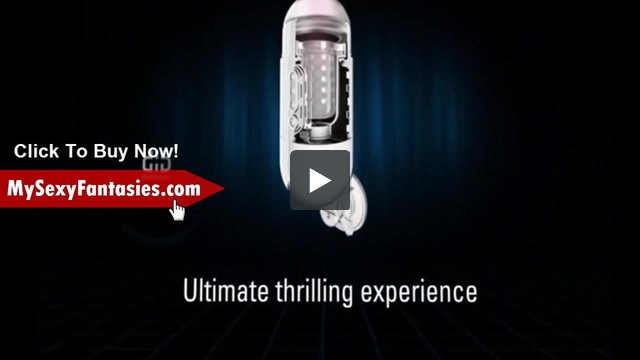 ZINI DIB Bang Bang is a revolutionary adult toy for men that permit a completely freehand masturbation and therefore a realistic sexual training. Experience extreme hands free fun and intense pleasure with the ZINI DIB Bang Bang, a male masturbator with a realistic pussy insert that can be adhered to any hard, flat surface and tilted for the best angle. This way you can use ZINI DIB to simulate various sex positions! It has never been easier before to enjoy a hands-free masturbation!
The inner life of the ZINI DIB Bang Bang is equipped with an advanced rotation mechanism. This mechanism transforms various rotation patterns to a soft, nub-attached sleeve. Now imagine how your member gets a massage by different rotation patterns and soft nubs at anywhere you want.
With 5 (level of rotation) x 10 (rotation function), total 50 vibrating modes and loaded powerful, silent, high performance motor, It will translate into a masturbation experience you will truly never forget.
Charging time: 2 hours.
Usage time: 2 hours (maxium hours in continuous usage). Be careful of using it over 30 minutes to prevent from overheating causes malfunction. ZINI DIB Bang Bang contains electric components and is NOT waterproofed.
Buy your ZINI Bang Bang Masturbator now & start enjoying all the powerful orgasms you can handle!